Empowering over 60 million websites, which comprise nearly 40% of the top 10 million websites, WordPress is considered one of the most popular content management system solutions. WordPress is widely considered to be the most intuitive and easy-to-use open-source content management system (CMS). Created as a blog-publishing system early in computer times, WordPress has evolved to support traditional mailing lists and forums, media galleries, learning management systems (LMS), and online stores.
The spread of the coronavirus (COVID-19) and related challenges have forced all businesses to significantly accelerate the use of new and existing technologies. WordPress is fast becoming an impetus of change for technology adoption. WordPress comes with a viable solution to handle any type of site from forums, corporate websites to online stores.
Creating a WordPress website is a smart choice for businesses. With its user-friendly interface and extensive customization options, it's an ideal platform to build your online presence.
Undoubtedly, WordPress development solutions will help you quickly launch sites for entrepreneurs.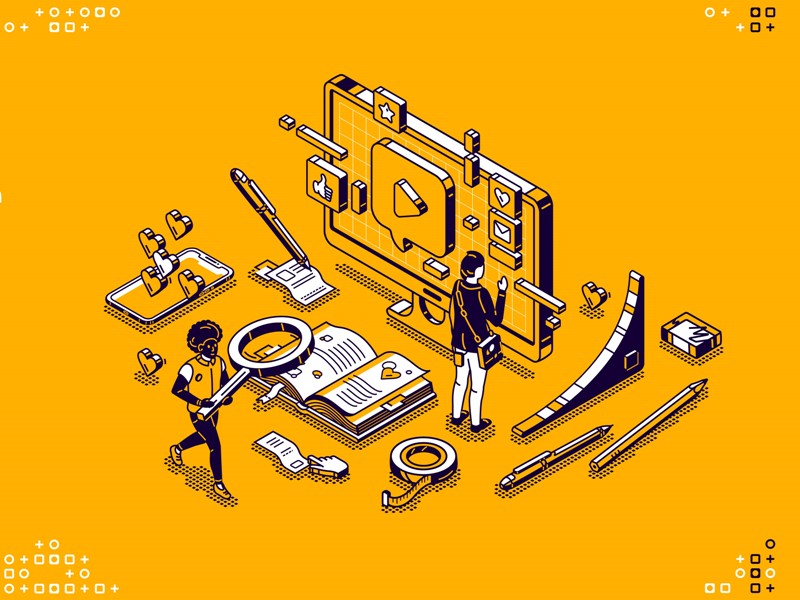 WordPress Development & Customization for Businesses and Startups
Choose a Theme: This is an important aspect that forms the basis of WordPress development; However, choosing a WordPress theme is often the most overlooked aspect. The theme is a very important aspect that determines the style and layout of your content. Hundreds of themes and templates are available.
Whether you're looking for a versatile theme for business with multiple locations spread across geographies, an eCommerce site theme, a theme to showcase your portfolio or a news blogging theme, there's a theme for every need. There are options to learn about templates to control the layout of your page or to create a custom menu to help users navigate your site.
If you think it's just about choosing a theme, you are wrong. Both selecting a theme and customizing a website theme is a very difficult task. You can hire a WordPress developer to customize your fonts, colors, and overall look. One of the biggest benefits of using WordPress is that it's easy to change up your theme and get a fresh look at all the pages on your site.
Finally: Corporate WordPress website development requires constant effort to optimize based on staying abreast of the latest trends as well as security issues. It is important to partner with a WordPress development company to design, maintain the code, as well as fix bugs or technical glitches.
A complete website has to include services to deal with such problems: content and database backup, a maintenance theme, a good developer and designer, and so on.