Are you having trouble deciding which PHP framework to use?
Well, we'll make things easier for you, which will assist you in greatly improve your business process. If you want to get your business moving in the right direction, the Laravel development service is exactly what you need to think about!
Thinking how?
With the iSyncEvolution Pvt Ltd., you'll be able to create the greatest custom web applications for your specific business needs. This is ideal for a small business or even a larger business. You should choose a Laravel development company for the following reasons:
It is a quick and straightforward approach for creating an Application and an Ecommerce website.
It has easy routine methods, view composers, and simple unit testing.
Its effectiveness and adaptability can assist you in developing a wide range of PHP applications for business.
As a result, you will benefit from an inbuilt validation library when using the Laravel development service. This will keep wrongdoings at bay and increase the likelihood of better results.
Whether you need website development or enterprise applications for your business, you always look for a platform that can provide you with the most features. And the Laravel framework consistently exceeds expectations.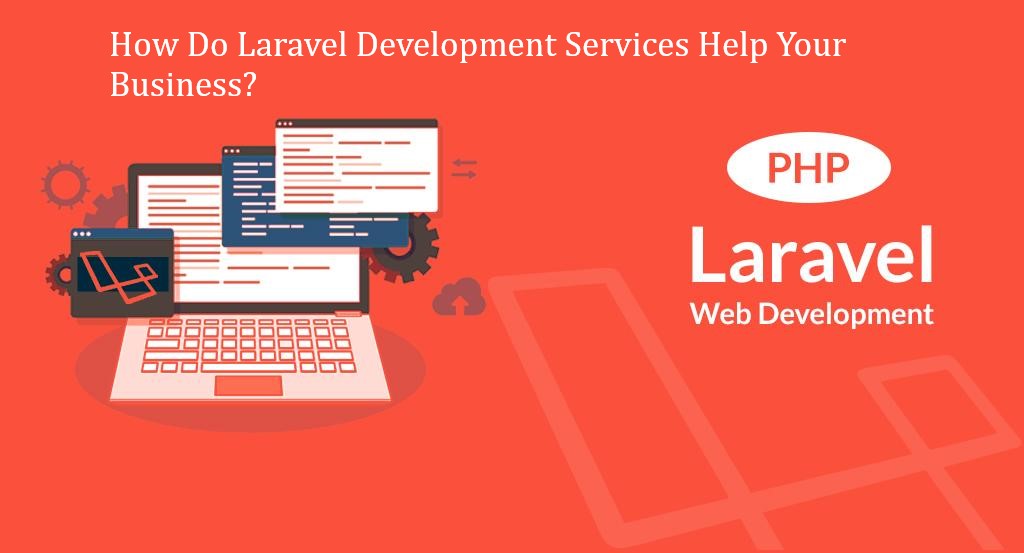 If you are still undecided about Laravel development Services. You have to Read 6 Key Advantages of Laravel and then consider the following points to assist you in making a decision:
5 Laravel Points That Can Help Your Business
#1. Fast Service
When compared to other frameworks, using the Laravel framework for web application development is much simpler and faster. The reason for this is:
There are no complex codes that can eat up a lot of time.
Because the business logic and UI logic are separated in the MVC Architecture, it is easier to modify the code.
This framework allows you to save a significant amount of time when it comes to development, design, and configuration.
#2. Huge Community Support
Laravel application development is gaining a lot of traction all over the world. So, if you're having trouble developing a web application due to a lack of resources, you'll have a lot of help from the community. Are you wondering how?
Laravel framework has quickly become one of the most popular and in-demand frameworks.
You will have the assistance of a large community of experienced Laravel developers at all times.
The talented web developers will quickly understand your issues and resolve them.
You can also find a lot of information about it online.
#3. Top In-built Security
When it comes to Enterprise Application business websites, a highly stringent security system is required to protect customer privacy. The Laravel framework is an excellent option for you to consider. It ensures that your web application runs smoothly and without any security threats. This is why you should work with a Laravel development company like iSyncEvolution. Why?
The Laravel framework is a highly secure technology with in-built security features.
It will assist you in maintaining tight security against all types of threats.
Your online presence is completely safe from cross-site forgery and SQL injection.
It will also securely guard your codebase, allowing your application to run without any glitches.
#4. Social Media Support
You will also profit from the social connection provided by the Laravel development service. You will be able to post on a variety of social media networks with ease. How does it assist?
Web notification, social sharing, emails, SMS, and more features will be available to you.
With this feature, firms will be able to interact effectively both internally and with clients and customers.
#5. Simplified Authentication
You'll also be able to benefit your business from a streamlined authentication and authorization process. As a result, your business will profit from defining access points for various individuals and users based on their unique login IDs and password. As a result, the possibilities of any security-related difficulties are likely to decrease. Unauthorized users will not be able to access the web apps' paying features because of this architecture.