Laravel is an open-source, modern PHP framework that helps make MVC and web apps easier and simpler. The MVC approach further assists in making everything perfect and accurate, from small sites to large enterprise apps such as simple validation and capture, session handling, simple routing, flexibility, and unit texting, etc. Laravel makes web application development hassle free and easy.
In short, it has greatly enhanced the website creation experience of PHP developers. As such, Laravel is considered to be the largest framework for PHP web app development.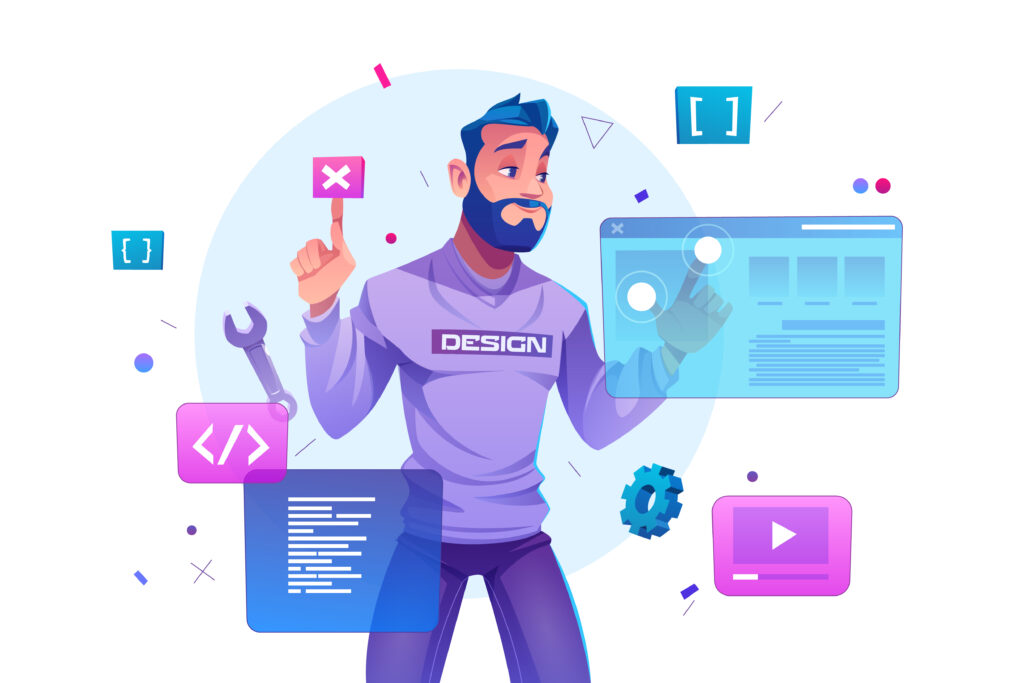 SOME REASONS TO CHOOSE LARAVEL DEVELOPMENT FOR BUSINESS:
1. Wide Customization: Laravel has adopted exceptional features like customized solutions that match your particular business needs. The developers can control the performance to gain efficient results. Technology hence convert an idea into a potential tool.
2. Security In-Built: Laravel takes some steps to implement authentication and authorization through an out-of-the-box configuration. In addition, the framework gives the right to access integral resources, which guarantees the protection of your data against unauthorized users.
3. MVC Support with complete documentation: Laravel is the only framework that implements the pattern of model, view, and controller. For building scalable web applications, it has a sorted architectural version that helps developers choose from a variety of in-built functions.
4. Integrated Mail services: A stable communication system enhances business success. Laravel helps developers to create mailing services based on in-built cloud storage patterns and send notifications to them via any of the selected delivery channels.
5. Multiple support software and libraries: Laravel provides a package system that works on multiple support software and libraries. This secure process automation for web applications.
To develop Laravel web applications, Laravel is one of the most popular web application frameworks and it is an open-source framework that uses PHP for quick Laravel application development. That is embedded with animated graphic designs and well-refined syntax combine with affordable prices that fit in your budget.
This framework also helps in developing high-quality web pages and because of this, almost all developers recommend using it.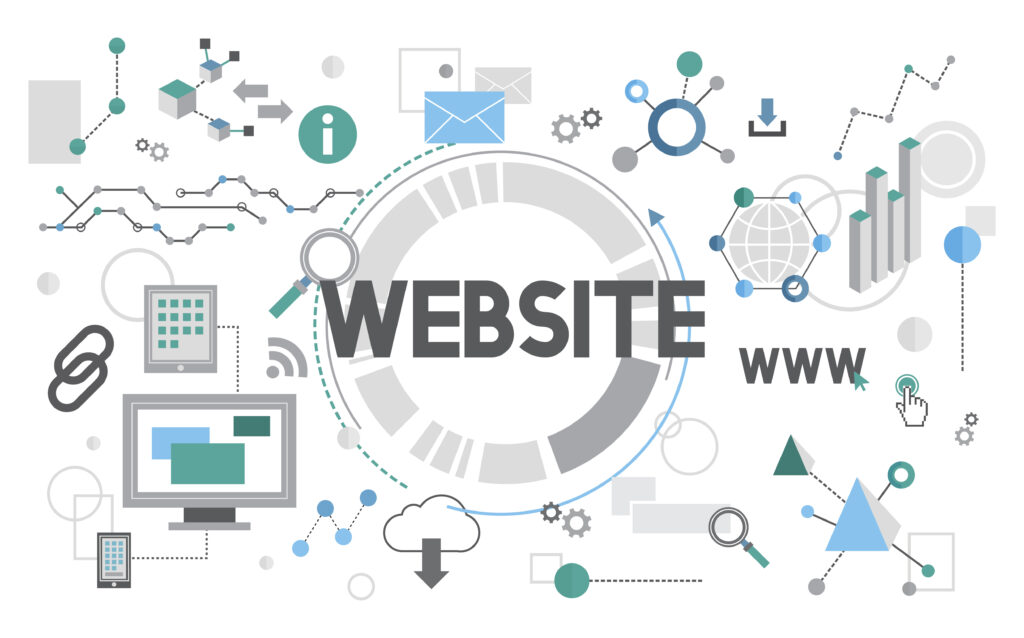 Hire Laravel Developers from leading Laravel Development Company iSyncEvolution. We provide custom Laravel development services at affordable prices worldwide.
iSyncEvolution is a leading technology outsourcing company with an in-house team of 25+ experts. We have been working with start-ups and businesses worldwide to tailor mobile apps, websites, and enterprise software as per their custom needs. Our expertise in Web application development (Angular development, PHP development), Mobile app development (iPhone app development, Android App development), eCommerce development (Magento development, Shopify Development) helps us to create the most sophisticated applications.
iSyncEvolution has created one of the best teams of software developers, designers, and innovators for delivering world-class apps and web applications. We have an insane passion for whatever services we provide to clients and are always in touch with them to ensure complete customer satisfaction. With 10+ years of experience in website development, iSyncEvolution is offering its laravel website development services. iSyncEvolution not only provides Laravel app development but also offers other IT tech services. Please visit to check out their complete range of development services and available offers.