iOS app development remains the choice of both the developer and the user. For more than a decade, iOS app developers have worked hard to get their apps installed. It is important to partner with an iOS Application development company to reap the benefits. The ultimate goal is to get you to open the app, increase the time spent on the app interface, engage with some content, and see some ads.
This requires a step-by-step process in iOS application development, implementing development best practices, market research, wireframing, focus on UI/UX, following guidelines to ensure that you Let's develop an iOS app that controls charts and is not buried under rubble.
Here's an outline of the iOS app development process
Market Research: The Key to Strong Growth
With millions of apps on the App Store, it is a highly saturated and fiercely competitive world. An iOS App Development company can form the keystone of successful app development. Ultimately, the strategy lies in rigorous research, brainstorming, and idea validation. Does your app solve any problems? It is important to examine the market realities and demand to ensure that your App Idea gains traction in the app world. Research should not be thought of as an afterthought, but rather the crux of the iPhone application development process.
wireframe UI UX
Once the idea behind your app is validated, everything boils down to developing the app's wireframes, blueprints, and sketches. When following the iOS application development process guide, learn what the app will look like and how users will navigate through the app. It is important to create not only a stunning interface but also an intuitive interface. It is equally important to follow Apple's guidelines. UI and UX design form the basis of an architecture connecting data, users, and software, ensuring future extensibility and scalability.
Clarity: When it comes to size, icons ensure the readability of text. Emphasis on other elements such as negative space, colors, fonts, graphics and interface elements to highlight important content and convey interactivity.
Honor: Fluid speed and a crisp, beautiful interface never compete to improve interactivity with the content. Content usually fills the entire screen, while translucency and blurring often indicate more. Minimal use of bezels, gradients, and drop shadows.
Depth: Distinctive visual layers and realistic motion convey hierarchy, provide vitality, and facilitate understanding. Touch and searchability to easily access functionality and additional content without losing context.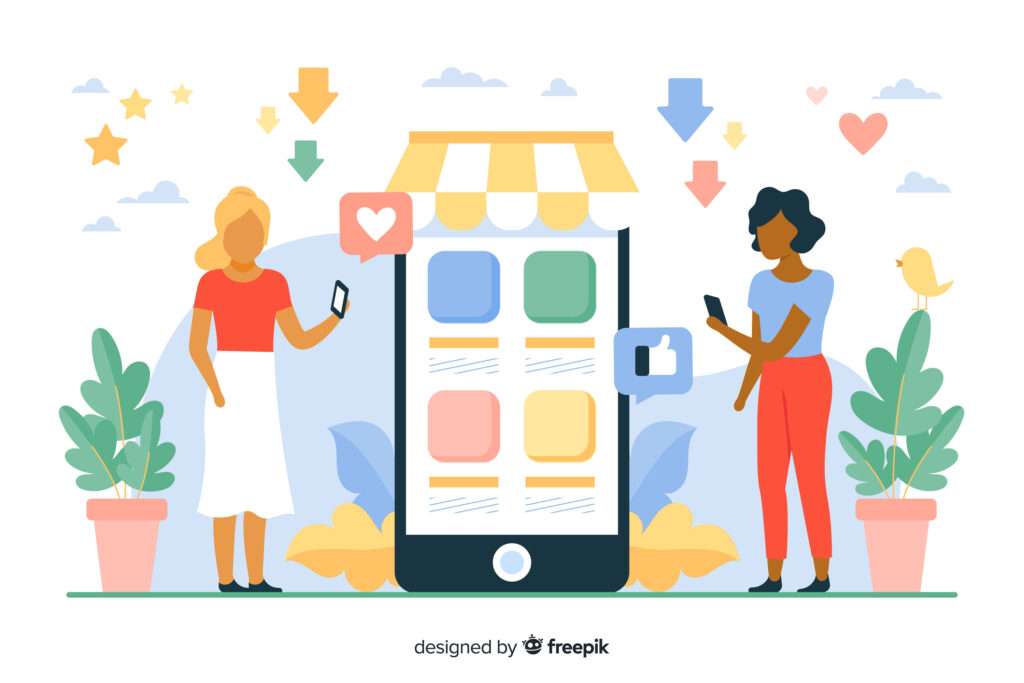 iOS App Development
Front-end development includes design elements and coding of apps for various features and functionalities such as database synchronization, wireframe development, UI design and development, testing and deployment, backend includes app functioning and backend structure settings, user account management such as performance Huh. , and authentication, function maintenance on the server-side, third-party data integration. iOS apps can be developed using Objective-C or Swift development services.
Test, Iterate & Publish
Testing is an important aspect of iOS application development. During QA testing of your app, you must first ensure case readiness, usability, and performance testing and strictly check the performance of all available features.
Finally
Apple is very critical of the guidelines. In order to improve the submission process, the app has to follow all the guidelines to avoid rejection. Follow the step-by-step process in iOS app development to launch a very successful and fantastic app.