Do you know how many websites are on the World Wide Web (WWW) till now?? The answer is more than 1.8 billion websites are present as of now. In this era of web development, it is significant to understand each web development type and its expertise.
Here, are the 3 types of web development, we have comprehensively discussed below.
1) Front-End Development
Front-end web development is well-known as client-side web development. It is a technique of designing the user interface and experience of the website with front-end technologies like CSS, HTML, and JavaScript.
The major aim of developing the front end of the website is to permit website visitors to read the web matter or content smoothly. To build a clean website interface, here is the list of the following application programming languages: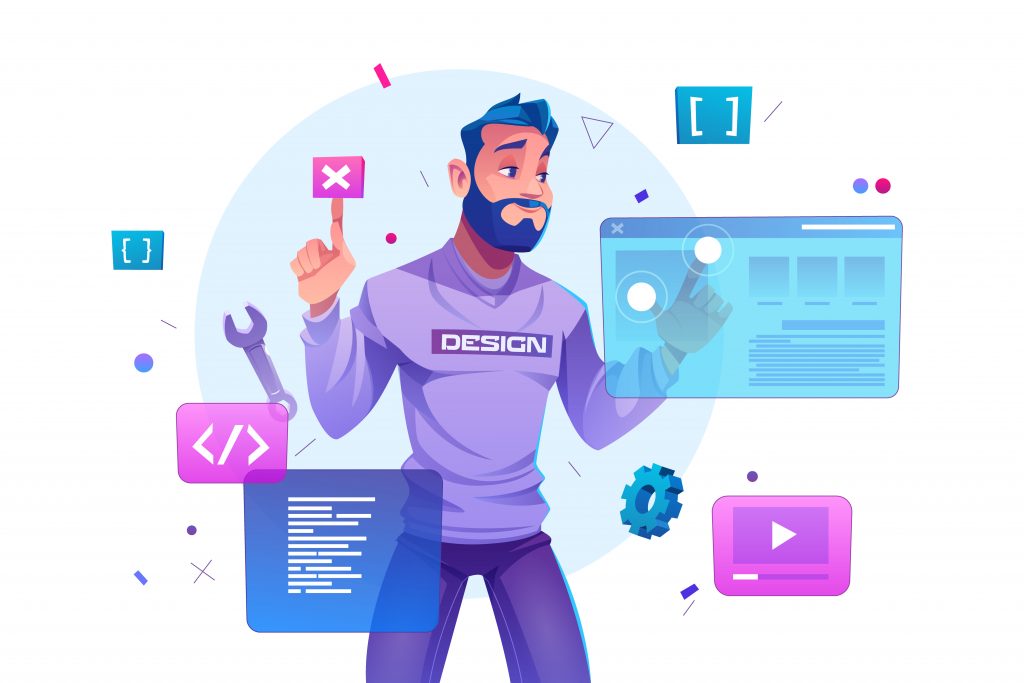 2) Back-End Web Development
Back-end development is also well-known as server-side web development. The accountabilities of back-end developers are building the logical parts and writing the code of the complete website. It mostly emphasizes on back-end logic, servers, databases, and APIs (Application Programming Interface).
In the web project, the logical part depends on the backend, you may not see the expertise used behind developing a website. Though, back-end web development is a vital part of a website.
Here is the list of back end application programming languages used:
Ruby and Ruby on Rails
MongoDB
MySQL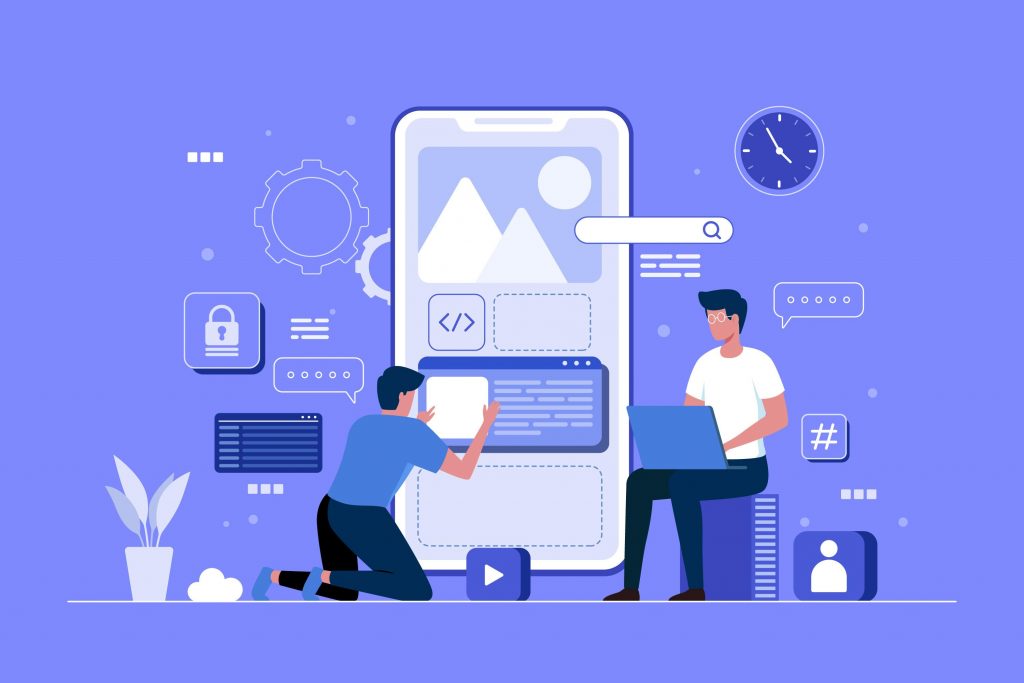 3) Full-stack Web Development
Full-stack web development means the development of the back end and front end. The full-stack web developer should have information on web development, web design, website debugging, and database.
Developer of full-stack web development has the proficiency to develop server-side and client web applications and should have database administration expertise. These web developers are well experienced in building, redesigning, and speeding up a complete development phase and website design.
Furthermore, the accountabilities of full-stack developers are to hunt for the web development trends like deep learning, blockchain, and multi-cloud depending upon the schemes.
The full-stack web developer's use
HTML, CSS and JavaScript
Git and GitHub
Browser DevTools
Why choose iSyncEvolution for Different Types of Web Development
Being a well-known web development services company in India, USA, UK, and Europe iSyncEvolution is recognized for serving modern business needs and delivering the best-in-class solutions at a competitive cost across the globe.
Here's why we can be the best choice when it comes to building Different type of Web Applications:
We give better Customer Satisfaction
We have Dedicated Teams of developers.
we offer flexibility to our clients to select from different engagement and hire models.
We respect your ideas and vision, provide you every small project detail regular basis