Yii Web Development is a high-performance PHP framework (MVC) for CMS websites as well as building a large web application. YII development Framework has some code libraries written in PHP, as well as a defined set of rules/conventions/procedures to develop a robust and high-performance web application. Yii2 is the latest version of the YII development Framework.
Why Should You Use YII Framework development Programming?
YII development programming is a modern and power-driven solution for creating amazing web properties. We recommend the YII development framework for several reasons. We add the following features to our Yii products:
Valuable MVC architecture
The smooth and functional layered caching system
Authorization and authentication possibilities within the system
AJAX widgets
Theming and skinning mechanism implemented
Integrates with high-end security protocols
logs and Handles errors swiftly
Smooth third-party integration
Automated code generation possibility
jQuery support
Complex WSDL service support
Extension library
Database access and quick migration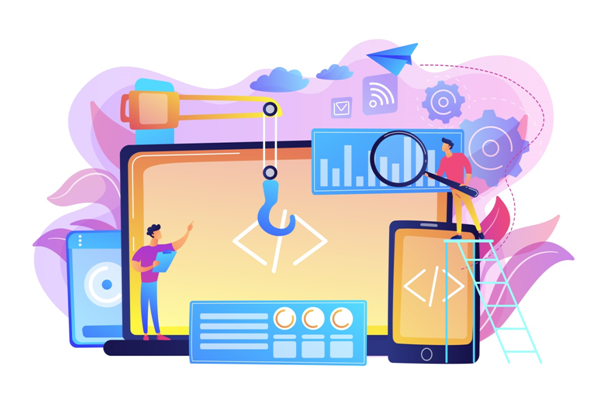 Every structure used to create a website has its pros and cons. Although the YII development Framework is similar to other frameworks, the biggest advantage of using it is that it is quite faster and very responsive compared to others. It is a feature-rich PHP framework that is highly responsive and is heavily used to build apps. Therefore it is necessary to keep in touch with the YII development Framework Company in USA.
Plenty of features such as role-based access control, MVC, scaffolding, etc. make it one of the most trusted frameworks for creating websites and applications. This has made it one of the most reliable frameworks for all websites and applications. Being the right choice for huge people and huge projects, it is being liked by entrepreneurs all over the world.
We are a full-blown Yii development company in India. We have been in the Yii development of since 2017 as well as PHP development since 2017. We can certainly help in the development of Yii.
Yii development is a really powerful and scalable web solution. Over the past few years, iSyncEvolution has become a leading technology provider for various vertical businesses. Not only the Yii development Framework, but we also use other PHP development based frameworks to build web properties. The choice of a framework depends entirely on the need of the projects. Our team consists of Yii framework experts. Working in a variety of industries, we build Yii development applications using the Zend or PEAR framework, DAO, MVC, L10N, and other technologies to offer the best possible results.
After you send us an inquiry, our representatives contact you themselves for further project details. A brainstorming discussion is scheduled with our experts to help understand the requirements, make recommendations, share project quotes and deliverability, and other factors.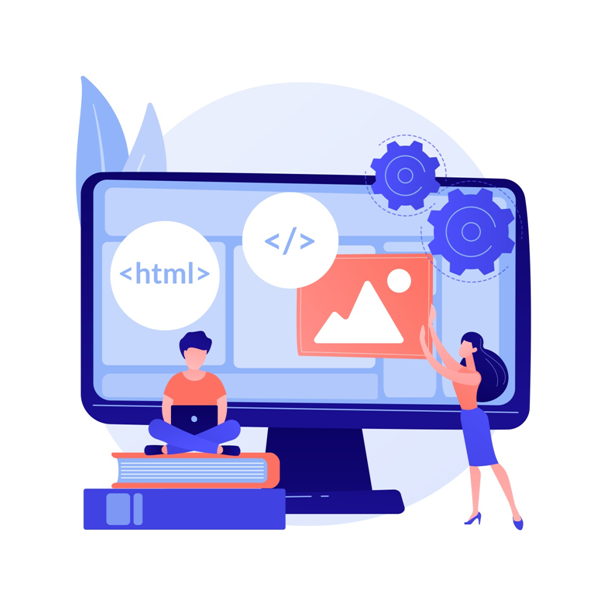 Why Hire YII Developers from iSyncEvolution?
iSyncEvolution has built its reputation and it's going big day by day as one of the promising YII Framework Development Company in USA. Hire YII developers at iSyncEvolution as they believe in using top-grade ways for delivering swift and trustworthy bespoke solutions. YII web developers at iSyncEvolution use proven methodologies of YII framework. iSyncEvolution is sure to provide you with great solutions in a short span of time. Approach iSyncEvolution and get the following solutions for YII Frameworks development:
Yii Customization & Integration Services
Yii Web Portal Development
Yii module development
Yii Social Networking Solutions
Yii CMS Development
Yii Web Development
At iSyncEvolution as the best website development company in USA, you'll find end-to-end YII development Services that present your highly functional feature-packed web app. Our team of experienced YII development is highly expert with syntax and integrates unique features for your website applications and e-commerce applications of high-class quality and efficiency on the backend and frontend.