Best Product
Development Services for

Healthcare Industry.

The healthcare industry is experiencing a drastic change in its operations with the introduction of technological innovations in the past decade. Every policy and regulation is also introduced to ensure that the industry keeps in touch with the technological changes, transforming the status quo for patients, healthcare providers and research companies. The high cost of healthcare is also necessitating change and faster adoption of technology solutions to automate processes and reduce costs.

iSync Evolution is committed to leverage its expertise and experience in offering competent IT solutions in healthcare along with HIPAA and HL7-compliant software solutions for all kinds of healthcare organizations. We offer application development services, integration services with existing systems along with Digital Transformation solutions to reshape the healthcare landscape in accordance with varied opportunities and challenges.
The team at iSync Evolution is adroit in accountable care organization formation, reform solutions, consumer centricity, and more.
We also encapsulate services related to business process outsourcing and remote infrastructure implementation.
Our advanced technology solutions and consulting capabilities encompass a variety of smart mobility services, Big data, Cloud solutions, and the like.
Each of the applications that we have developed for the healthcare domain are geared towards client specifications ensuring optimal end-customer experience.
Our healthcare-based IT solutions include a versatile appointment and healthcare records platform, laboratory testing system, hospital management system, patient database portals, product e-stores, health monitoring apps, wearable apps for diverse platforms, and much more.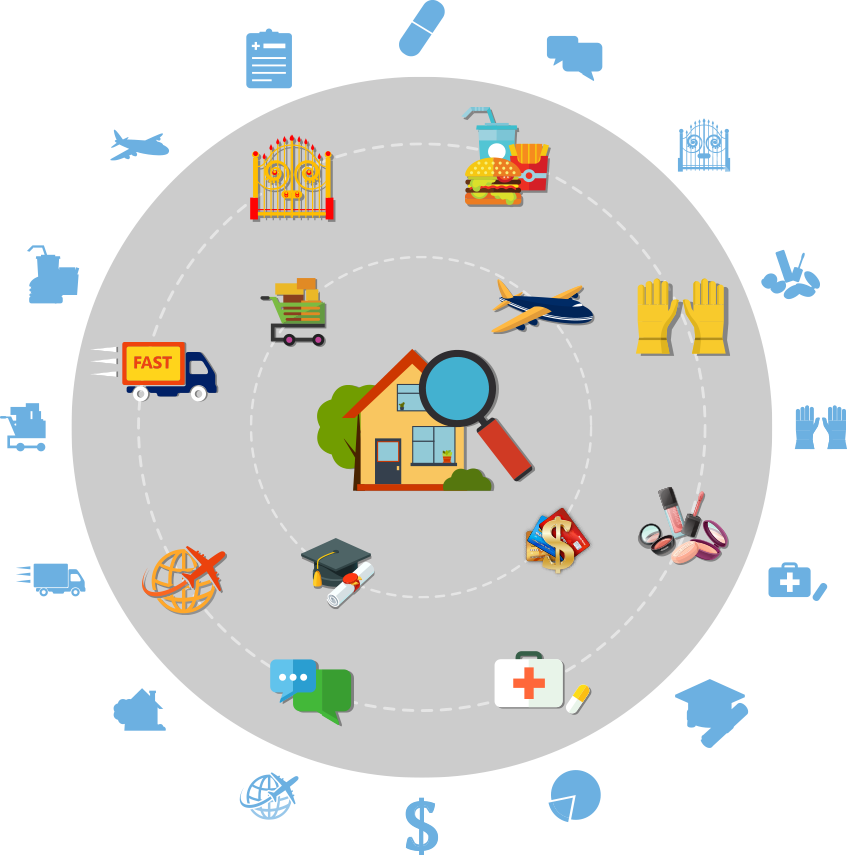 We Have
Experience In
Doctor / Patient Managment

Hostpital Managment

Health Coach System

Remote Health Report

Appointment System
Medicine Online Shop

Healthcare Website

Healthcare Mobile App

Super Admin Panel

API Integration
Advantages of
Hiring Developer from iSyncEvolution
Standard Website Document
Task Analysis
Regular Work Update
Property Maintenance Support
Professional Skilled Developer
Fluent Communication
Coding Structure & Standard
Unit Testing
Timely Delivery
Low Cost
Easy Support Plan
Information Security
Fix Cost Model
Hire Model
100% Source Code Delivery
NDA policy
Quality Output within
Time & Budget

with 100%

Client Satisfaction

375+
+
Portfolio Projects
20+
+
Years Of Experiences