ReactNative App
Development Services
Furthering Your Enterprise with ReactNative App Development Solutions!
React Native App is a best-in-class JavaScript library for building user interfaces. They can be used in existing Android and iOS projects or you can truly develop native apps that doesn't compromise on your users' experience. This platform has agnostic native components like View, Text, and Image that map directly to the platform's native UI building blocks where you can change and save your versions. ReactNative with the help of JavaScript, lets you iterate at lightning speed and unleashes development solutions.
iSyncEvolution is a reputed IT solutions company that provides sustainable ReactNative app development modules. We provide you with robust ReactNative web design and streamlined development solutions for iOS and Android platforms. Our team of expert ReactNative developers will help you by building exceptional mobile apps across different domains. The services we provide are always in sync with brand identity. Our team also possesses expertise in the multifaceted ReactJS development to offer you the best service possible.
As a reliable company, we are committed to assisting all kinds of firms leveraging the features of ReactNative to the tee. Our team of professionals offers the best in class, affordable ReactNative services that adhere to industry standards. With our client-centric approach, we help in devising solutions that work considerably. We are also dedicated to assisting our clients everywhere, with operations across various countries including Australia, US, and others.
A ReactNative development partner that you need for meeting multiple requirements
With years of experience and expertise in the field, our team of skilled ReactNative developers can deliver aesthetic and streamlined ReactNative development solutions to make your app apt for your mobile, hence increasing its utility.
01
Professional
10-20 Days Website
Informative Website
Premium
20-40 Days Website
Online Shop / Booking / Ordering Website
02
03
Enterprise
40-60 Days Website
Business & Organization Requirement Website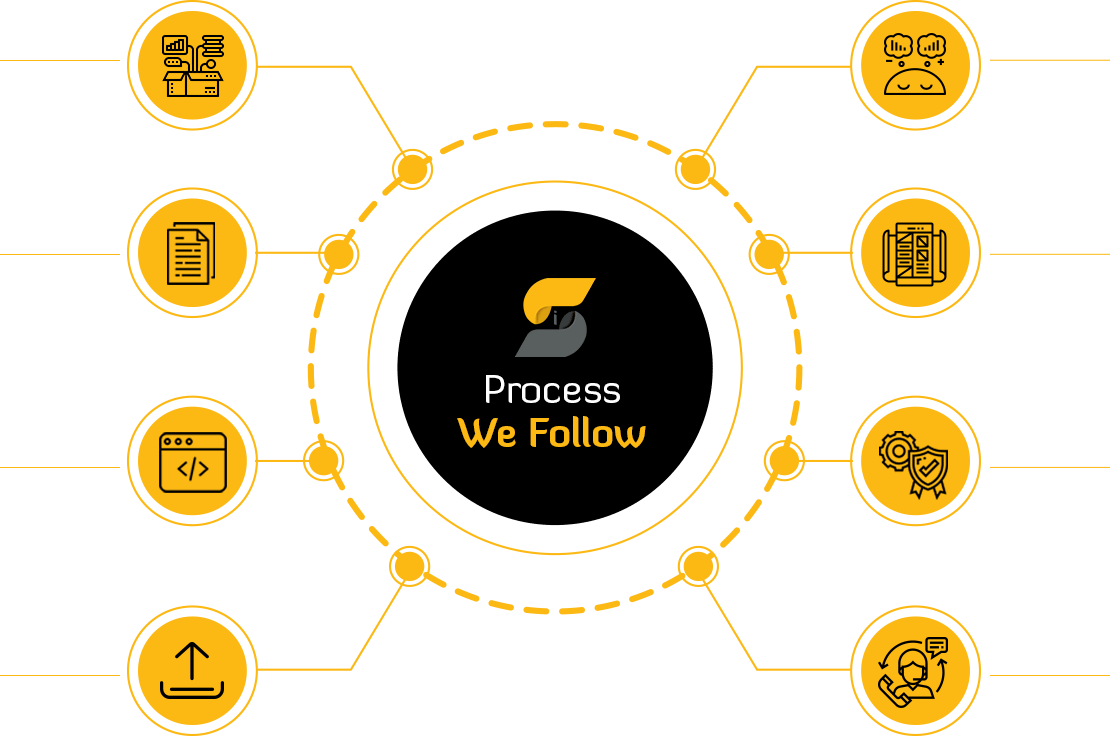 We Have
Experience In
React Native App Development

App Plugin Development

React Native Android App

Android App to Real Estate App

React Native App Customization
React Native App UI/UX

Hire React Native App Developer

React Native IOS App Application

App Maintenance Work

IOS App to React Native App
Advantages of
ReactNative App Development Services from iSyncEvolution
Standard Website Document
Task Analysis
Regular Work Update
Property Maintenance Support
Professional Skilled Developer
Fluent Communication
Coding Structure & Standard
Unit Testing
Timely Delivery
Low Cost
Easy Support Plan
Information Security
Fix Cost Model
Hire Model
100% Source Code Delivery
NDA policy
Quality Output within
Time & Budget

with 100%

Client Satisfaction

375+
+
Portfolio Projects
20+
+
Years Of Experiences