Website & Software
Development Services

for Real Estate

Comprehensive IT Solutions for the Real Estate Industry

The real estate industry is at a point of flux wherein there is immense opportunity for every player to compete with each other. The sheer size of the market coupled with limited innovation in processes and less-than-optimal labour productivity drives the need for technology solutions to automate and ease operations. Collaboration across varied stakeholders in the value chain are fragmented, and mostly prevalent in offline channels. Manual paperwork gave way to spreadsheets late in the 90s, and now proliferated in every channel too.

Buoyed by advancements in data processing and storage, real estate organizations have introduced ambitious outlays and treasure chests. Consumer preference for tech platforms that marketed properties, presence of tech like augmented reality in property presentations and improved user experience in the entire process of renting, buying, and selling spaces has led to massive efficiency gains.

Light-weight innovation is the order of the day, which is where iSync Evolution can deliver pragmatic IT solutions tailored for the real estate industry.
We aid a plethora of real estate brokers and companies to align with volatile conditions and seize opportunities that would propel them to success.
Our aesthetic and well-organized real estate portals, showcase of property listings in the best light, agent login systems, property database management, lead management system, and a host of other systems introduce new ideas for the market.
Our web and mobile apps for real estate managers ensure prompt display and access to property details
Our latest digital tools enable virtual representation of space, interiors, and attributes.
We deliver experience-based AR and VR apps that enhance the display and presentation of property players to the next level
We also deliver report-based systems with intuitive statistics of the spaces with the included amenities and vacant, un-owned units.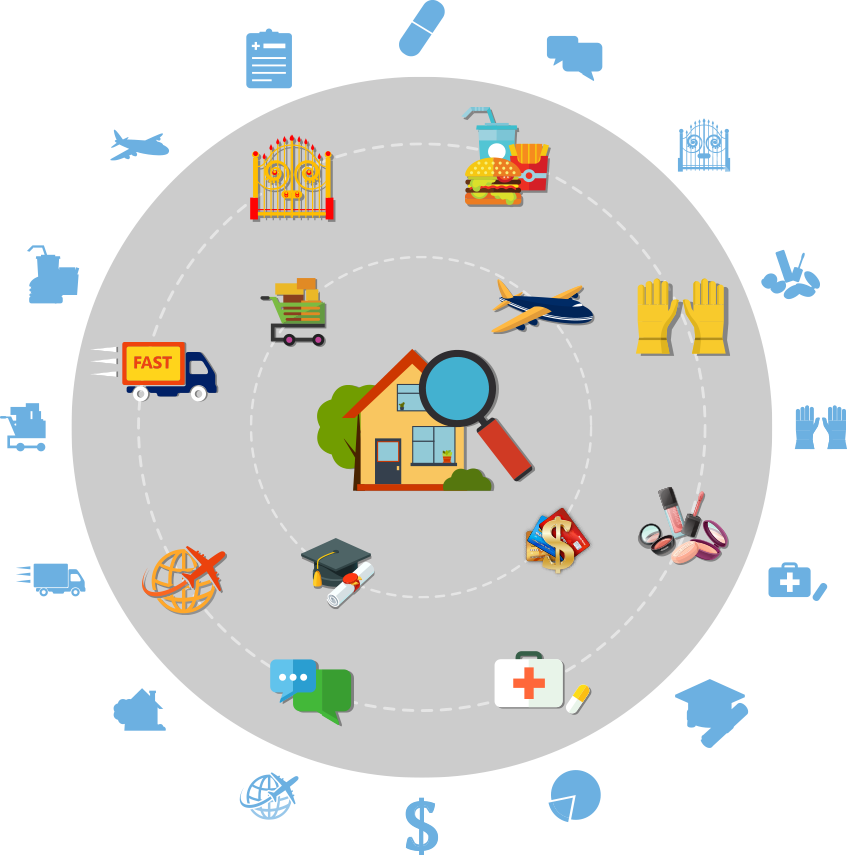 We Have
Experience In
Sell and Buy Property

Rent / Vacation Home

MLS and IDX Integration

API Integration

Real Estate Maintenance
Broker Management

Real Estate Website

Real Estate Mobile App

Super Admin Panel

Sell / Buy / Rent Agreement
Advantages of
Hiring Developer from iSyncEvolution
Standard Website Document
Task Analysis
Regular Work Update
Property Maintenance Support
Professional Skilled Developer
Fluent Communication
Coding Structure & Standard
Unit Testing
Timely Delivery
Low Cost
Easy Support Plan
Information Security
Fix Cost Model
Hire Model
100% Source Code Delivery
NDA policy
Quality Output within
Time & Budget

with 100%

Client Satisfaction

375+
+
Portfolio Projects
20+
+
Years Of Experiences