VueJS
Development Services
Vue.js development services planned at designing, expand, and testing custom applications
Along with React and Angular, Vue.js is considered one of the Big Three JS frameworks for front-end development. Vue.js is a developing open-sourced JavaScript framework for building user interfaces. Evan You, a former developer of Google, created Vue.js to take his favourite angular concepts and features and built an innovative lightweight framework around them. This is why VueJS development services link the best features of Angular and React. it clears the code and makes the app work faster. This framework enables the rapid development of software products of any size without compromising performance or speed.
Vue.js is considered well suited to out staffing or outsourcing existing projects because this framework is easily accepted and understood, and is scalable, and can be integrated with most projects and libraries. Apart from this, it is also used for the development of MVP in Vue because its installation and configuration does not take a long time, and Vue.js Developers do not need to spend extra hours on customization. In addition, Vue.js and Nuxt.js - a framework built on top of Vue are perfectly suited for the development of PWA.
Our Expertise in Vue.Js
We are a number one Vue.Js software development company using frontier technology and its features such as taking advantage of the latest tooling, supporting libraries, server-side rendering, streaming, and component-level caching capabilities to build unblemished and high-performing applications. We utilize renewable, component based UI for Vue.Js app development and easily upscale the applications in the future.
We are a VueJS Development Company that doesn't stop until our development undertaking reaches a competent space. We accept challenges that bring results within the defined time and cost of the project.
01
Professional
10-20 Days Website
Informative Website
Premium
20-40 Days Website
Online Shop / Booking / Ordering Website
02
03
Enterprise
40-60 Days Website
Business & Organization Requirement Website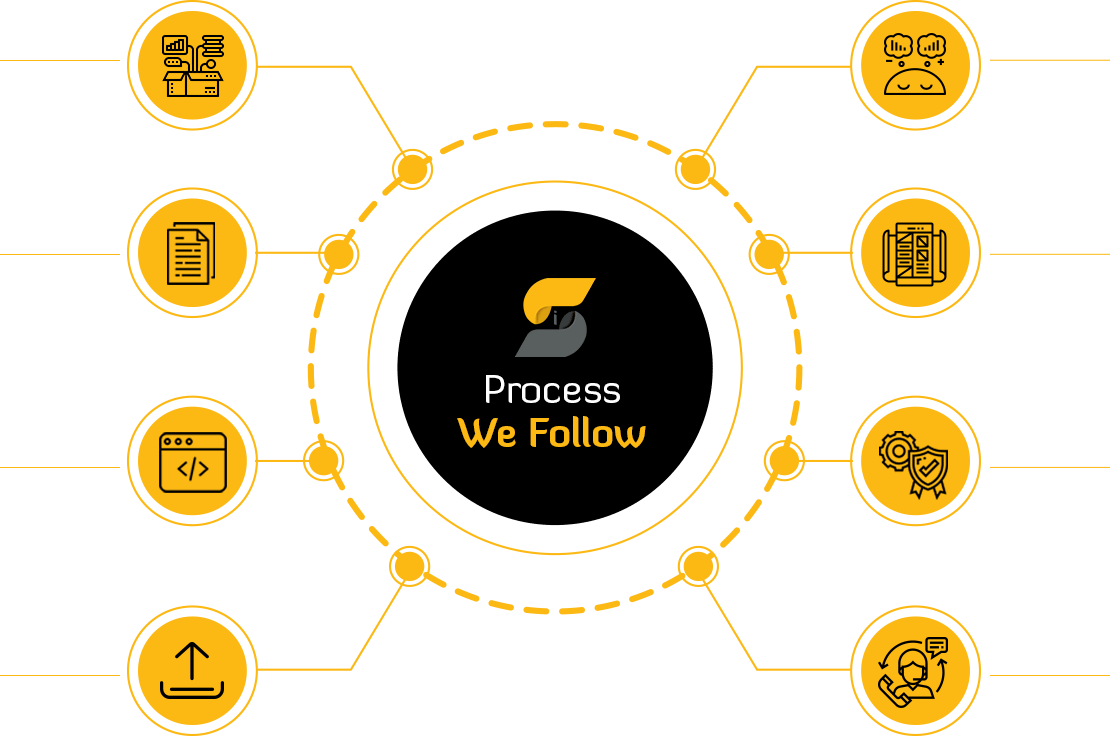 We Have
Experience In
VueJS Customization

VueJS UI/UX Development

VueJS consulting services

VueJS maintenance & support service
VueJS eCommerce Development

Single Page Application Development

Real-Time Application Development

Third-Party Integration with Vue.JS
Advantages of
VueJS Development Services from iSyncEvolution
Standard Website Document
Task Analysis
Regular Work Update
Property Maintenance Support
Professional Skilled Developer
Fluent Communication
Coding Structure & Standard
Unit Testing
Timely Delivery
Low Cost
Easy Support Plan
Information Security
Fix Cost Model
Hire Model
100% Source Code Delivery
NDA policy
Quality Output within
Time & Budget

with 100%

Client Satisfaction

375+
+
Portfolio Projects
20+
+
Years Of Experiences