Amazon Hosting
Services
Host your applications with Amazon's top notch web service components!
Amazon web services has consistently provided a variety of components to leverage your application infrastructure management. With assured uptime, reliable resources, and instant scalability, AWS aids cost reduction too. It is an extremely resourceful IT platform to organizations, seeking to avail a large spectrum of web services rendering from compute power, database support, and storage to developers across the globe. Amazon Hosting empower developers to choose their desired development platform and a right ecosystem for programming.
iSyncEvolution is a veteran IT solutions company delivering comprehensive Amazon Hosting services to its clients across the globe. We at iSyncEvolution leverage the capabilities of Amazon Elastic Compute Cloud (Amazon EC2), Amazon Simple Storage Service (Amazon S3), Amazon RDS, and many more services. We ensure seamless updates and upgrades with the hosting components.
We at iSyncEvolution, provide developers seamless database support, storage, and a cost-intensive infrastructure with AWS. Time and again, we ensure AWS satisfies business demands and delivers the desired efficiency with aplomb. We even help you distribute tasks among different applications. We leverage AWS to eliminate redundant application infrastructure reducing overheads in the bargain. Our team helps you deploy built-in apps effectively too.
Resolve your storage issues while maintaining optimal efficiency with our AWS services
We offer multiple features with our umbrella of AWS services helping your organization to manage resources optimally. Our team of AWS experts ensure that your infrastructure requirements are met to the tee!
01
Professional
10-20 Days Website
Informative Website
Premium
20-40 Days Website
Online Shop / Booking / Ordering Website
02
03
Enterprise
40-60 Days Website
Business & Organization Requirement Website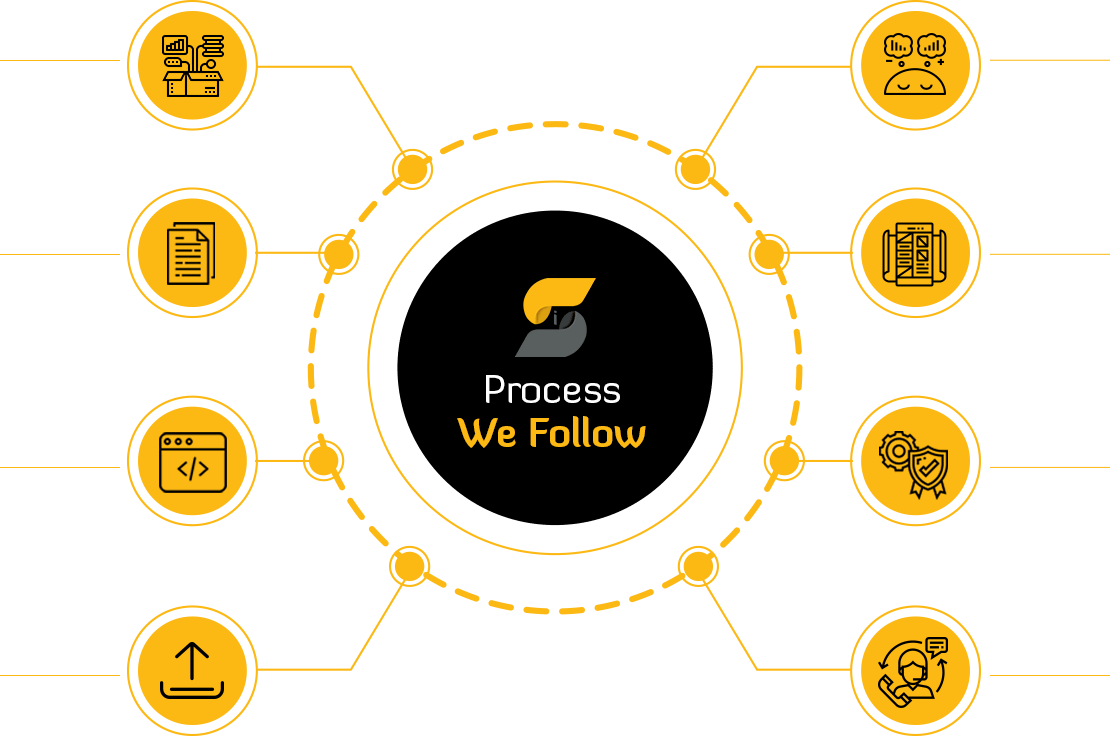 We Have
Experience In
Amazon Hosting Configure

Amazon Web Services

Amazon EC2 Service

Amazon S3 Service

Amazon Cloud Front Service
Hire Amazon Developer

Amazon Route 53 Service

Amazon SNS Service

Amazon SES Service

Amazon Load Balancing Service
Advantages of
Amazon Hosting Development Services from iSyncEvolution
Standard Website Document
Task Analysis
Regular Work Update
Property Maintenance Support
Professional Skilled Developer
Fluent Communication
Coding Structure & Standard
Unit Testing
Timely Delivery
Low Cost
Easy Support Plan
Information Security
Fix Cost Model
Hire Model
100% Source Code Delivery
NDA policy
Quality Output within
Time & Budget

with 100%

Client Satisfaction

375+
+
Portfolio Projects
20+
+
Years Of Experiences