NodeJS
Development Services
iSyncEvolution offers a myriad of popular features with NodeJS development for diverse business applications.
An open-source, cross-platform, NodeJS runs on the efficient JavaScript runtime environment and executes JavaScript code outside of a browser. It is free and runs on various platforms with the likes of Windows, Linux, Unix, Mac OS etc. With using JavaScript on the server NodeJS has the ability to generate dynamic page content and can add, delete, modify data in your database. So, come and do much more with Node JavaScript than just making websites interactive.
As a veteran Node.JS web & mobile application development company, iSync Evolution offers a plethora of services under the technology. Our NodeJS developers are experts and experienced in scaling innumerable web and mobile features. Utilizing the salient features of this open-source framework, our team of experts have managed to complete NodeJS projects successfully for clients of several domains and industries.
Being a pioneer in NodeJS development, we at iSync Evolution deliver the best applications with a vision. Whether you need seamless plug-ins or modules for your web or mobile app, we can deliver the goods, as we have fulfilled the requirements of several business modules. With a flair in the technology, our developers have proven their versatility in more ways than one, meeting business goals and objectives with custom NodeJS development services.
Need a Node JS development team that can create intuitive applications? Look no further
As a comprehensive NodeJS development company willing to go the extra mile to fulfil requirements, we are best suited to address your business goals. These stats are testimony to our continued legacy of success.
01
Professional
10-20 Days Website
Informative Website
Premium
20-40 Days Website
Online Shop / Booking / Ordering Website
02
03
Enterprise
40-60 Days Website
Business & Organization Requirement Website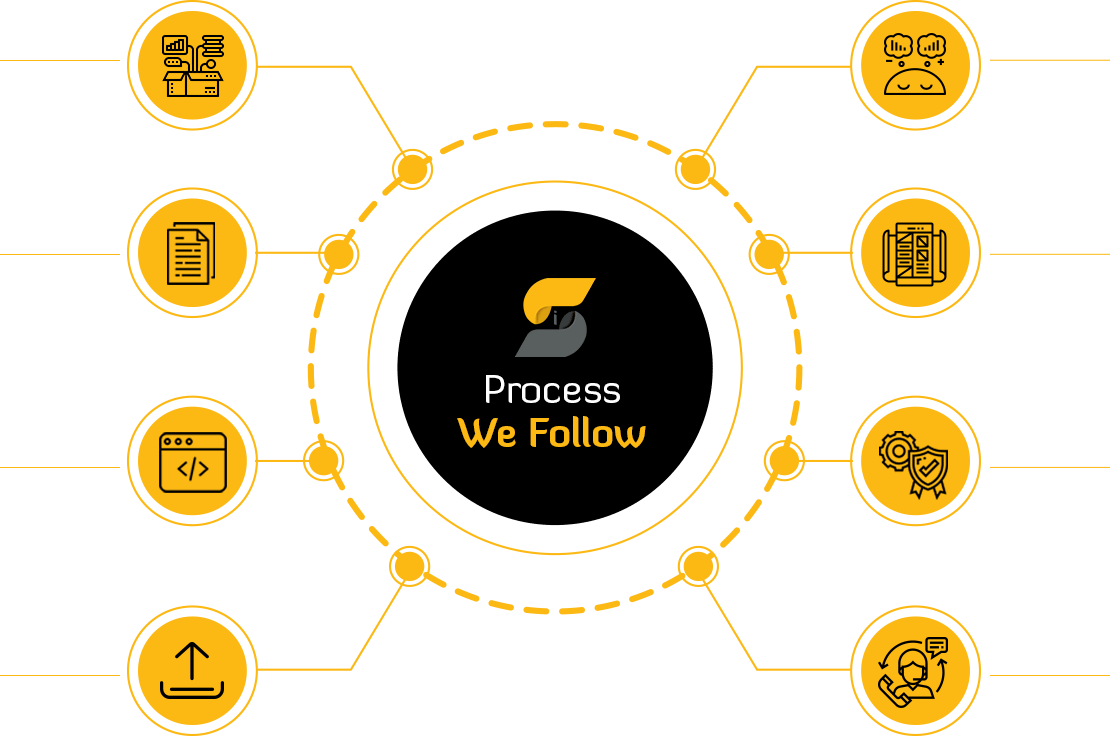 We Have
Experience In
NodeJS Development

NodeJS Backend Development

NodeJS Website Optimization

NodeJS API Development

Website Migration to NodeJS Website
NodeJS Maintenance Work

Realtime Data Web Page

Hire NodeJS Developer

NodeJS Custom Development

NodeJS Tool Development
Advantages of
NodeJS Development Services from iSyncEvolution
Standard Website Document
Task Analysis
Regular Work Update
Property Maintenance Support
Professional Skilled Developer
Fluent Communication
Coding Structure & Standard
Unit Testing
Timely Delivery
Low Cost
Easy Support Plan
Information Security
Fix Cost Model
Hire Model
100% Source Code Delivery
NDA policy
Quality Output within
Time & Budget

with 100%

Client Satisfaction

375+
+
Portfolio Projects
20+
+
Years Of Experiences