Food & Beverage Industry
Software & Website

Development Services

Food and Beverage business is changing with the market dynamics and ensures to undergo product innovation and closer consumer relationships. Improving food security and safety has become a major issue, other than meeting demands from consumers and distributors. Companies related to the food and beverage industry need conventional IT solutions that establish a direct line into consumer thinking and influence behaviors that target smartphones, tablets, and other wireless devices.

iSync Evolution meets the needs of HACCP and other industry requirements that manage food safety features and policies. Our developers always keep costs in check while creating new business capabilities. Also supplying systems for the integrated monitoring and control of all sensors and controllers our team applies fresh thinking to solve customer supply chain and technology challenges.

Salient features of our Food & Beverage services include –
Food Quality Management Software

It monitors and regulates the conditions of ingredients and finished products such as temperature, moisture, and acidity.

Food Safety Audit

Supports regulatory initiatives, integration of tracking systems, workflows, and transparency in the audit lifecycle.

Food Safety Compliance Software

Ensures food production adheres to GMP, HACCP, HARPC, and ISO 22000 standards.

Food Traceability Software

Aims to trace farm-to-fork supply chain visibility through grower, manufacturer, delivery, and food service inventories.

Wholesale Food Distribution Software

Provide solutions for custom websites, mobile apps and enhance mobile camera barcode-scanning capabilities and supply chain databases.

Food Track-and-Trace Software

Using best-in-class GPS tools and EDI communication protocols enable track-and-tracing for all products.
iSync Evolution looks forward to offering continuous problem-solving support in meeting with the ever-changing challenges of this industry. If you are in search of raising the value of manufacturing operations to fulfill the unique requirements of food and beverage clients then come and hire our valuable services.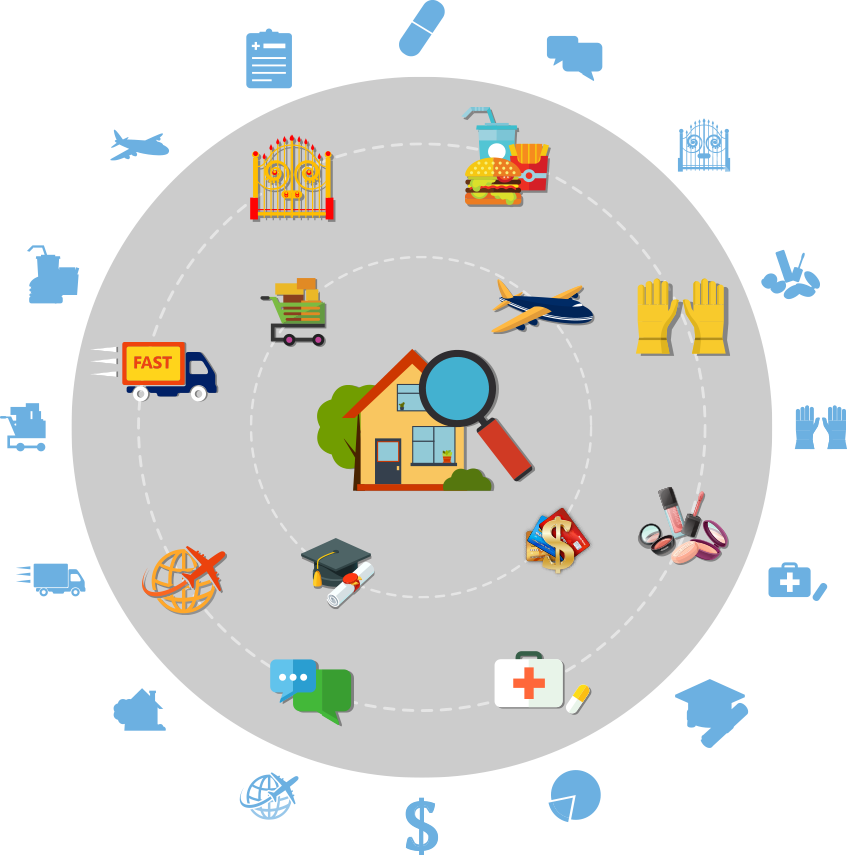 We Have
Experience In
Restaurant Management

Online Order Management

Online Table Booking

Restaurant Chain Management

Restaurant Maintenance
Order Payment Management

Restaurant Website

Restaurant Mobile App

Super Admin Panel

Restaurant Blog
Advantages of
Hiring Developer from iSyncEvolution
Standard Website Document
Task Analysis
Regular Work Update
Property Maintenance Support
Professional Skilled Developer
Fluent Communication
Coding Structure & Standard
Unit Testing
Timely Delivery
Low Cost
Easy Support Plan
Information Security
Fix Cost Model
Hire Model
100% Source Code Delivery
NDA policy
Quality Output within
Time & Budget

with 100%

Client Satisfaction

375+
+
Portfolio Projects
20+
+
Years Of Experiences